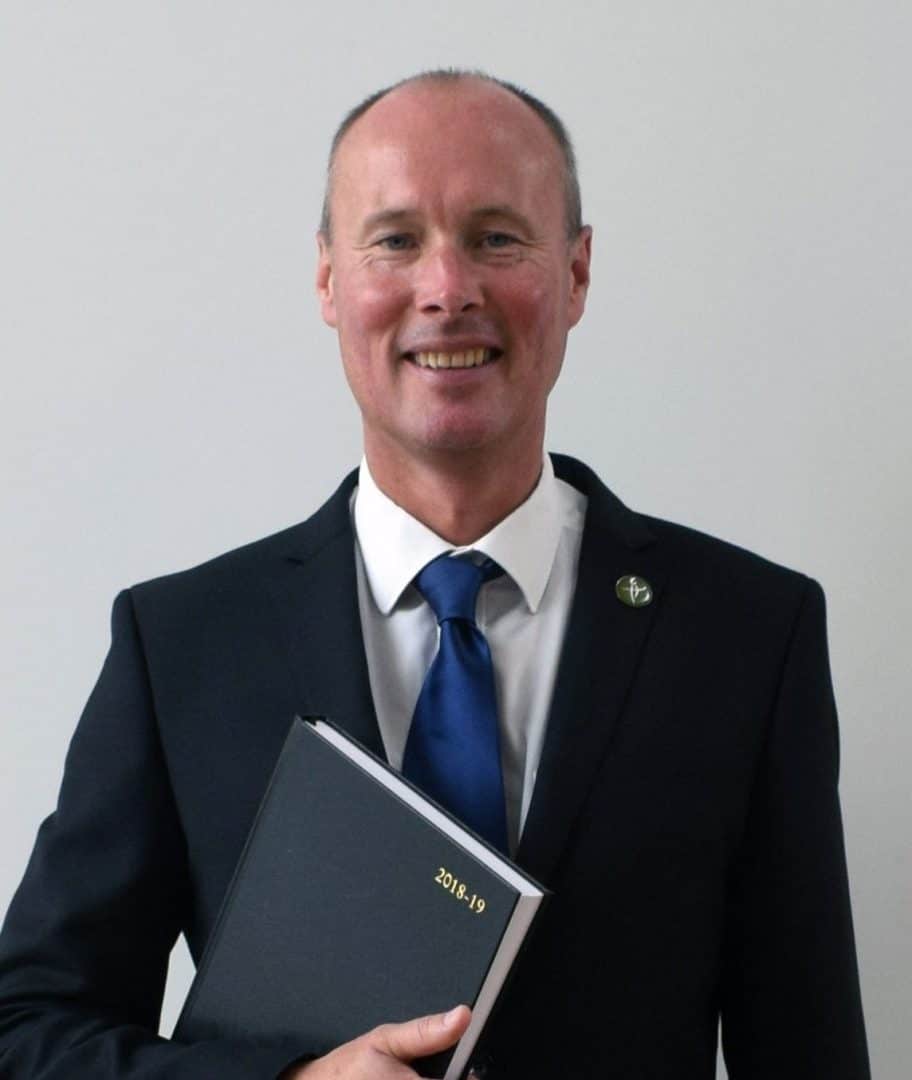 I would like to extend a very warm welcome to all prospective students of Cheadle Hulme Sixth Form and their parents/carers. I am sorry that we are unable to physically welcome you into our Sixth Form this year, but I do hope the short film below, subject videos and the other information here is helpful to you.
At Cheadle Hulme Sixth Form we are unashamedly academic. We offer only A Level study. Our aim is simple, to get the highest A Level grades for our students, to allow them entry into the most prestigious universities and access onto the most competitive courses. We believe that this will open the door to the career of choice for our students.
Cheadle Hulme Sixth Form is a vibrant and exciting place where students and staff achieve amazing things, but make no mistake, this is achieved through dedicated study and hard work. We are incredibly proud of the academic achievements of our students. The sixth form here is built on the strong academic heritage of Cheadle Hulme High School whose results regularly put us in the top 3% of schools nationally. But there is so much more to Cheadle Hulme Sixth Form than results. We have incredibly dedicated pastoral care and an exciting electives programme which develops students outside of their chosen A Level study.
If you do choose us, I promise that we will work as hard as we can, in partnership with you, to attain the very highest standards of education and welfare for your child. If I can be of any further help please do not hesitate to contact me at school.
Dave Brown, Head of School
Click to see inside our Sixth Form…
360° Virtual Tour
Welcome to our virtual tour. Click and drag to navigate around each room, clicking on the pulsing icons provides more information or click an arrow to take you to another room. For the best tour experience, we would recommend using a desktop computer rather than a mobile device.
Admissions Information
Our Sixth Form Open Evening marks the start of the admissions process for entry into our Sixth Form in September 2022. Please visit our Admissions Page for more information.
Electives, Enrichment and Apertura
Information for Parents/Carers
The Laurus Trust Vision
The Laurus Trust's vision is for every student, regardless of background or circumstance, to be inspired, to thrive in all environments, to recognise what it takes to succeed, to set aspirational goals and to work hard to achieve them.
Together with an unashamedly academic approach to education, this vision is embraced by all Trust schools and is underpinned by four key cornerstones. These are:
Academic Aspiration – we want our students to be curious and develop a thirst for knowledge.
Competition and Physical Endeavour – we want students to approach competition with optimism and vitality.
Culture, Creativity and Rhetoric – alongside academic success, we passionately believe in the importance of education in its broadest sense and we ensure the fullest participation in art, music and drama.
Leadership and Service – we place great importance on both leadership and participation and encourage students to take on roles of responsibility.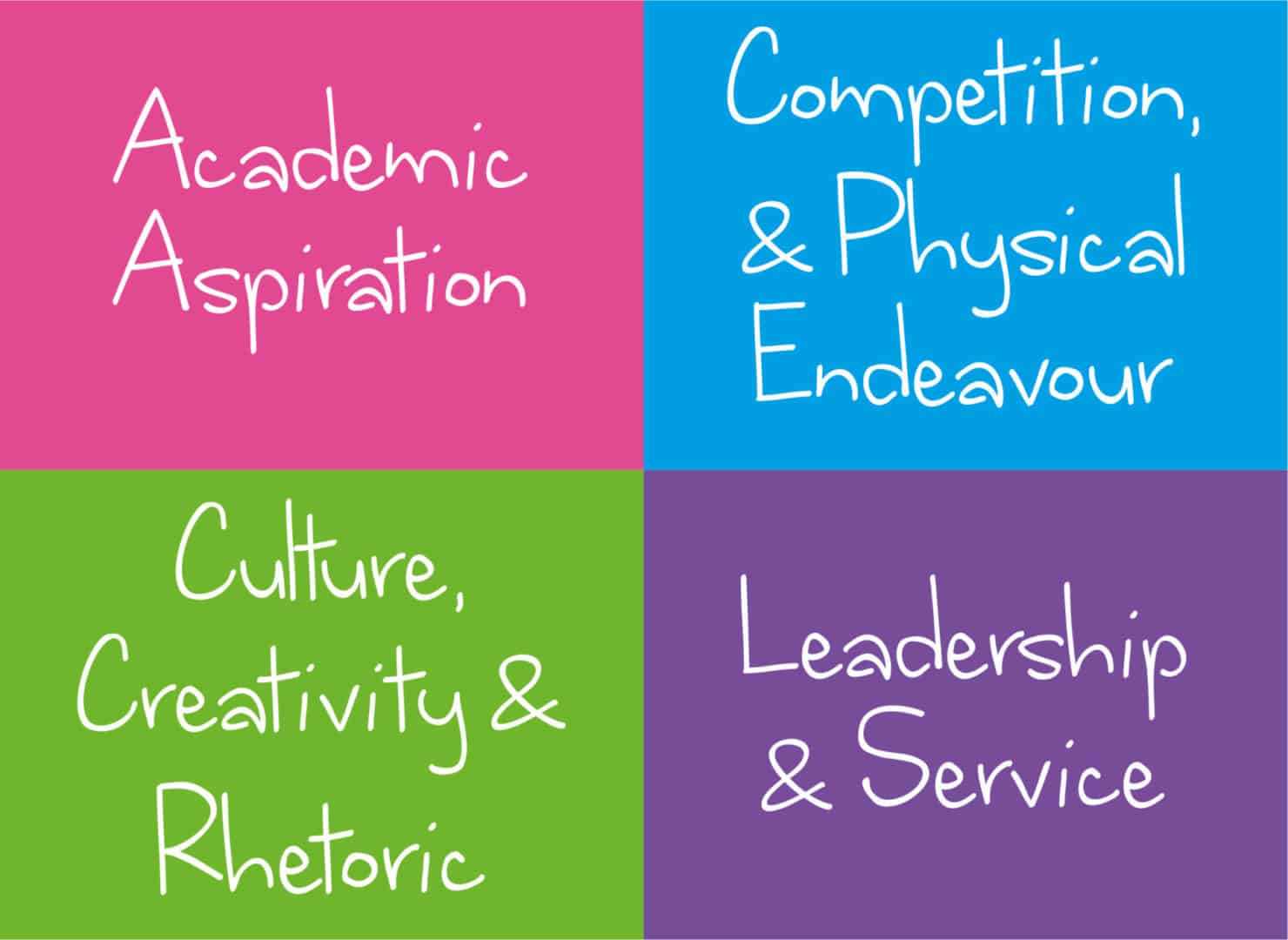 Our outstanding teachers have high expectations of all students, from our youngest reception pupils to our sixth formers, and our young people, including those who have special educational needs and/or disabilities or who are supported by Pupil Premium, make rapid and sustained progress. Indeed, we believe that socially disadvantaged students should receive the same education as those in the best private schools and our curriculum structure is based on students developing a core body of knowledge.
In this positive learning environment, students' attitudes to learning are exemplary. Staff and students are unreservedly positive about both behaviour and safety.
By taking advantage of everything a Laurus school can offer our young people we aim to ensure that they can all open the door to the future of their choice.
'The magic of this job is when you see those young adults opening up that envelope on results day. It's seeing the results of all that hard work by the staff, the students and the parents' – Laurus Trust CEO Linda Magrath
Sporting Excellence and the ELITE Pathway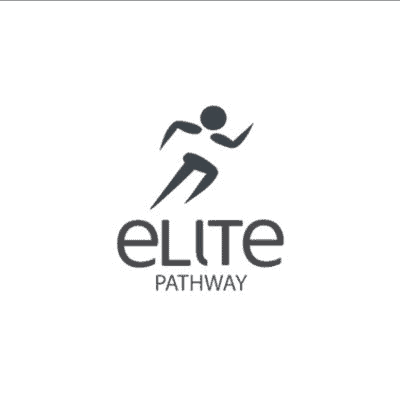 At the Laurus Trust we are passionate about helping our students to excel in sporting endeavours by providing sporting opportunities that are not normally found in state education.
The Laurus Trust ELITE Pathway provides the guidance for aspirational athletes to achieve their academic potential and sporting dreams.
Click here for all the information.
[et_pb_resources title="Additional Information" resource_category="sixth-form-open-evening-useful-info" _builder_version="4.5.3″ _module_preset="default"][/et_pb_resources]