Welcome to Cheadle Hulme High School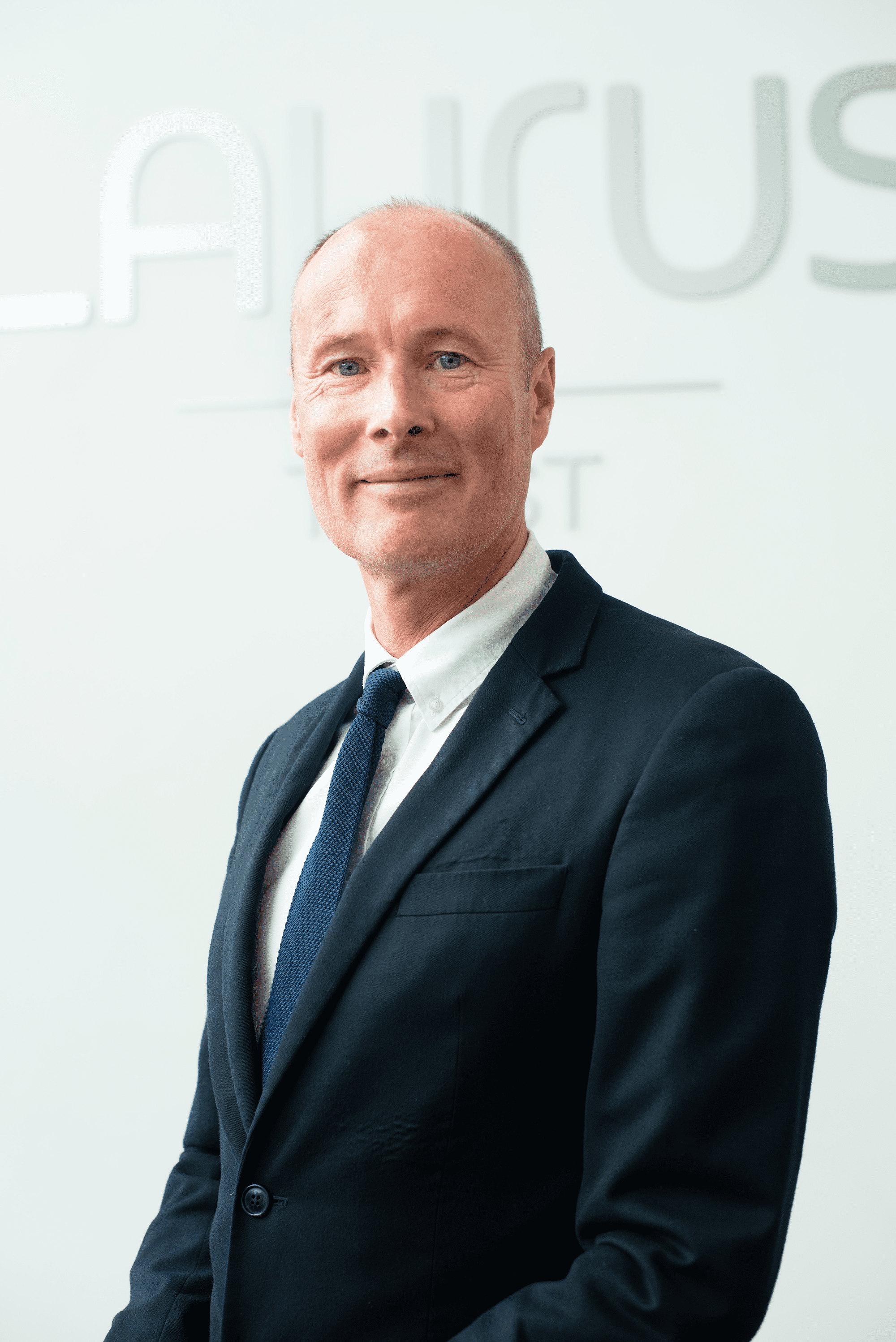 Dave Brown
Head of School
Dave is now approaching 30 years as a teacher. He joined Cheadle Hulme High School as a Deputy Headteacher in 2004 and has been part of the journey that has seen CHHS become an outstanding school as well as opening its own Sixth Form and attaining Teaching School status.
Read More
Dave graduated from Bristol University with a BSc(Hons) before completing a PGCE at Leeds University. Prior to working at Cheadle Hulme High School Dave worked for 14 years at a number of high schools in Manchester.
He is an SLE (Specialist Leader of Education) in Behaviour and firmly believes in the importance of a rigorous and consistent approach to school discipline. Dave is a dad of four and lives in the local area.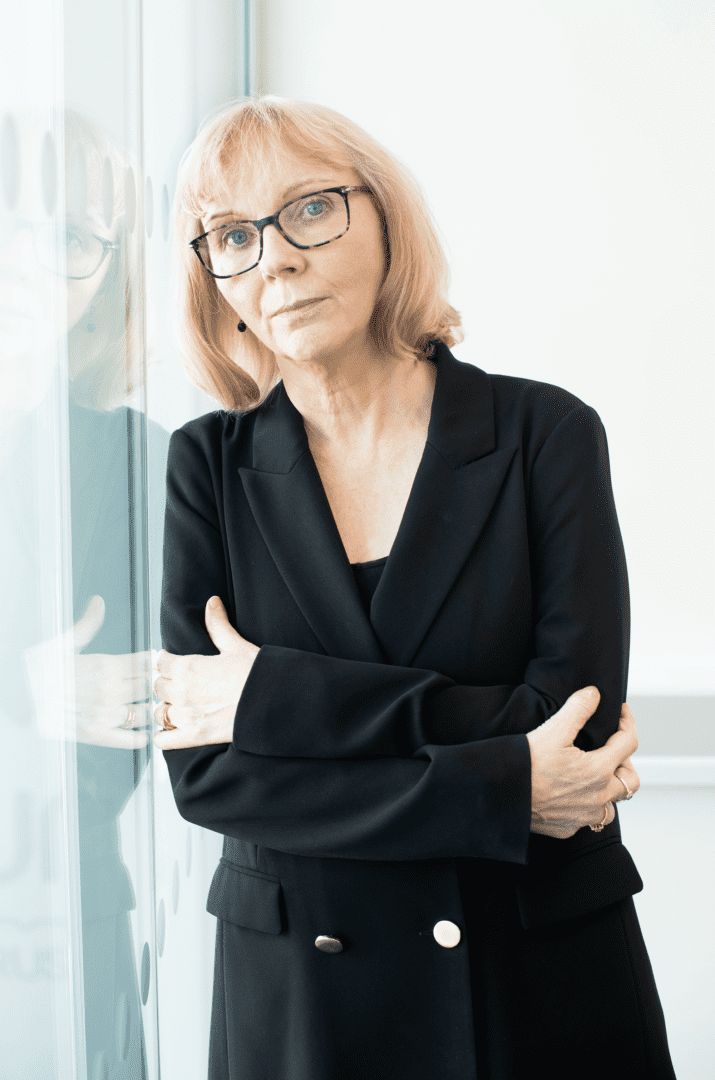 Linda Magrath OBE
CEO of Laurus Trust and Executive Headteacher of Cheadle Hulme High School and Laurus Ryecroft
With a career in education spanning more than 35 years, Linda was Headteacher at Cheadle Hulme High School for 14 years, overseeing two successive outstanding Ofsted judgements. She is also an experienced National Leader of Education and an Ofsted Inspector.
Read More
Linda graduated from Manchester University with a BA (Hons) in Economics in 1978. In January 2004, she was appointed Headteacher of CHHS after spending 22 years in teaching.
CHHS is a high performing school – in the top 2% of all schools in the country based on the 2018 examination results. In both the 2011 and 2015 Ofsted Inspections, CHHS was judged to be Outstanding in all categories.
Prior to Linda's move to CHHS, she spent 11 years as a Senior Leader in a variety of contexts, across six different schools in six Local Authorities.
In 2016, Linda was appointed Executive Head of CHHS, Laurus Cheadle Hulme, Laurus Ryecroft and Didsbury High School. and CEO of The Laurus Trust.
Linda holds National Leader of Education status and has extensive experience of effectively supporting schools in challenging circumstances.  She was appointed as an Ofsted Inspector in 2013.
As a mother of four, Linda also has a strong personal grasp of the challenges facing students and their families in the current educational climate.
"Our vision is for every student, regardless of background or circumstance, to achieve the grades and develop the qualities which will open the door to the future of their choice"
A very warm welcome to our website. We hope that reading these pages will help you to gain an insight into the essence and heart of our school.  Cheadle Hulme High School is the founder school of the Laurus Trust.
We work hard to ensure that every member of our school community has access to a rich and diverse range of opportunities. For our students, this is provided through our Cornerstones programme which comprises Academic Aspiration, Leadership and Service, Culture and Creativity and Competition and Physical Endeavour. We believe that these four Cornerstones underpin an educational experience which will prepare students for life beyond school and deliver our vision.
We place great importance on our core purpose of teaching and learning and on supporting our students in developing the 'KASH' – Knowledge, Attitudes, Skills and Habits – which will enable them to flourish and succeed. This ethos was recognised in our Ofsted inspection in December 2014:
The headteacher, senior leaders, middle leaders and governing body work with passion and a shared vision and determination for all students at the school to excel at all levels. There is an established and embedded ethos throughout the school of high expectations and aspirations for all. The headteacher is relentless in her drive for even higher standards and continuously challenges both staff and students to do their very best.