Cheadle Hulme High School was a hive of creativity in October as students took part in a variety of art workshops for the Big Draw 2023.
The Big Draw is a nationwide drawing initiative which aims to encourage everyone to explore drawing in every capacity.
Under this year's theme of 'Drawing with Senses', students at Cheadle Hulme High School (CHHS) participated in a wide range of lunchtime workshops, including light painting in photography, dance drawing, sound painting, fabric manipulation, and more.
Dance Drawing
In the Dance Drawing workshop, students created a physical response to music through choreographed movement with a range of art materials.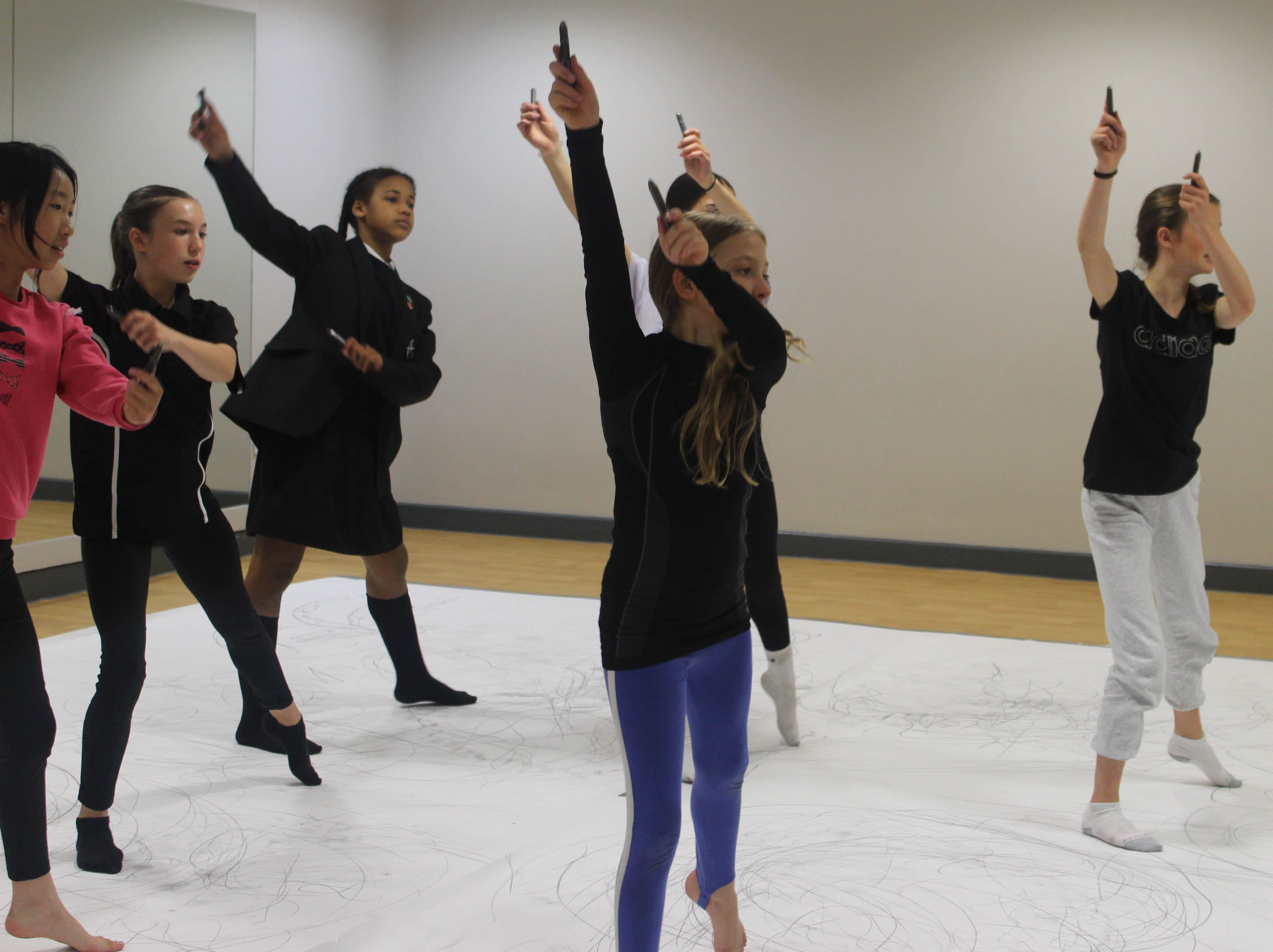 The workshop was inspired by the music from the Lion King, and students used their bodies to express the different emotions and moods of the music.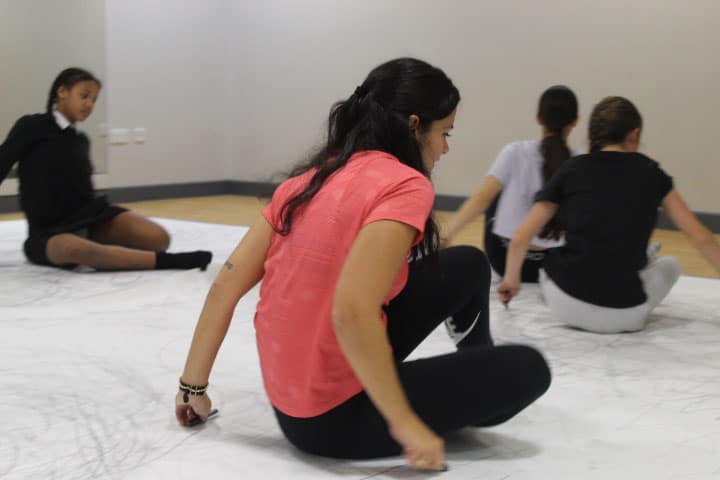 Collaborative Clay
Collaborative Clay was a two-part workshop where students worked together to create large-scale clay pieces.
In the first session, students used a variety of materials to create texture on their pieces.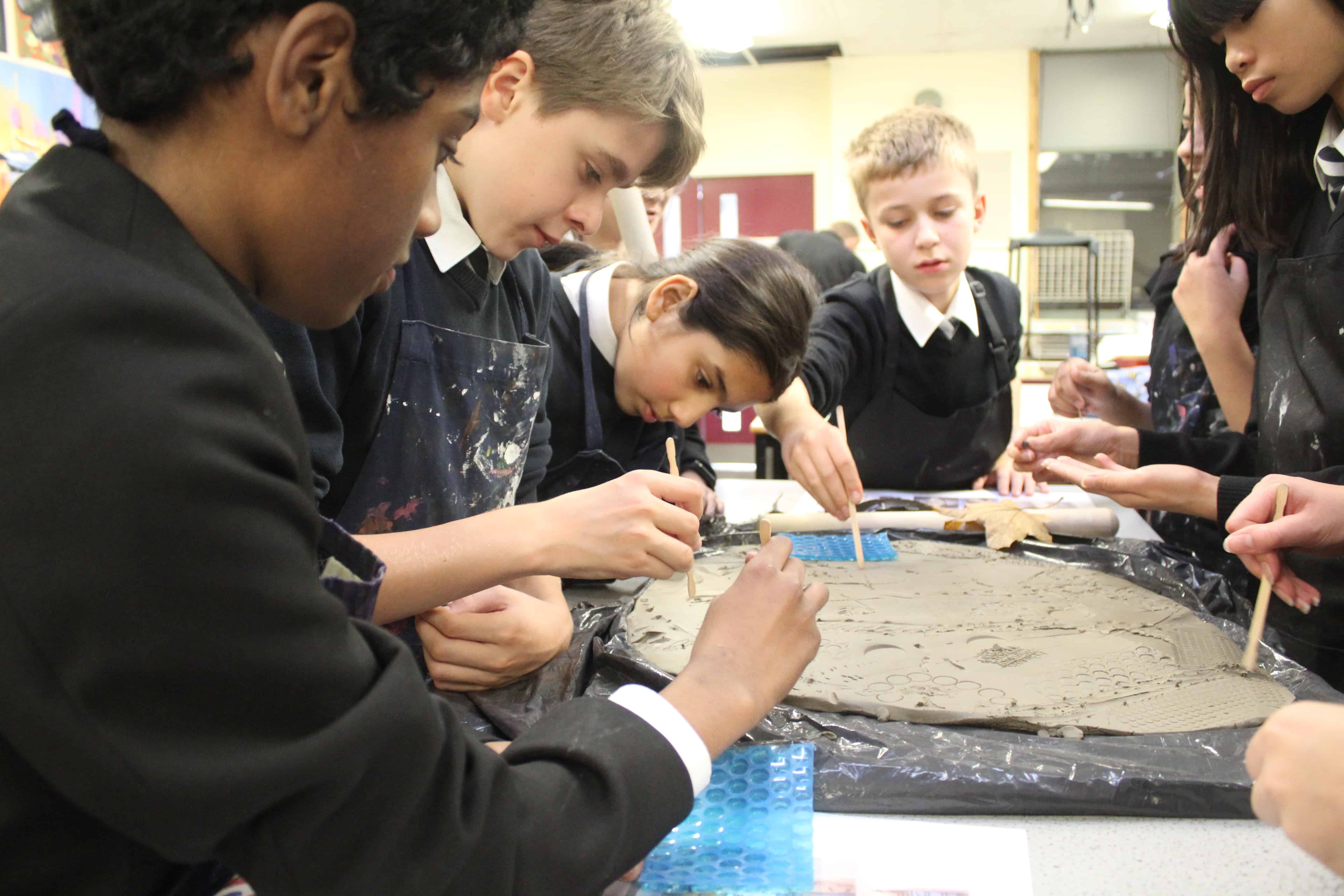 In the second session, students created their own clay tiles imprinted with textures from natural and man-made objects.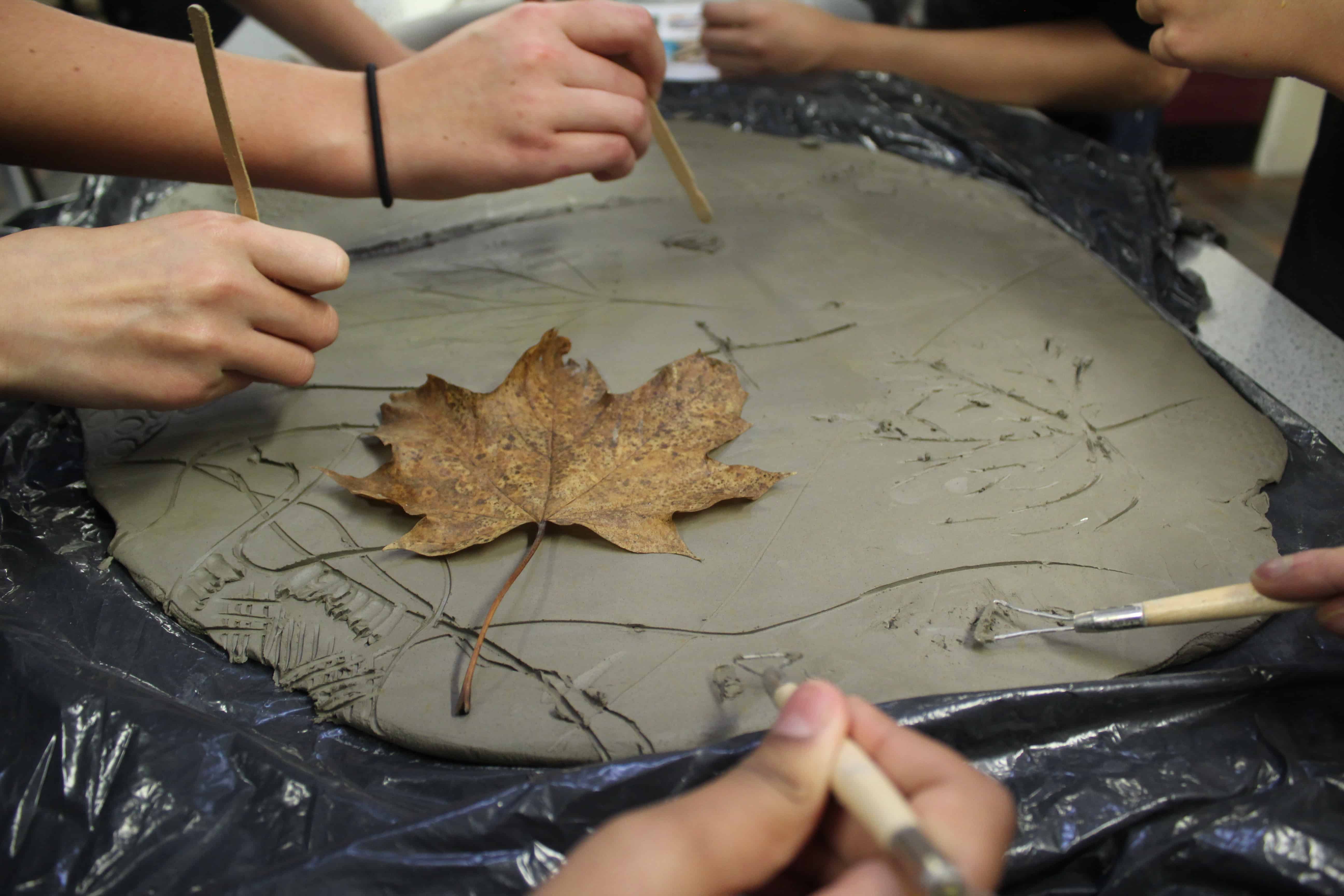 The finished tiles will be displayed together as one larger piece.
Light Painting
In the Light Painting workshop, students used DSLR cameras on a slow shutter speed to record the movement of lights.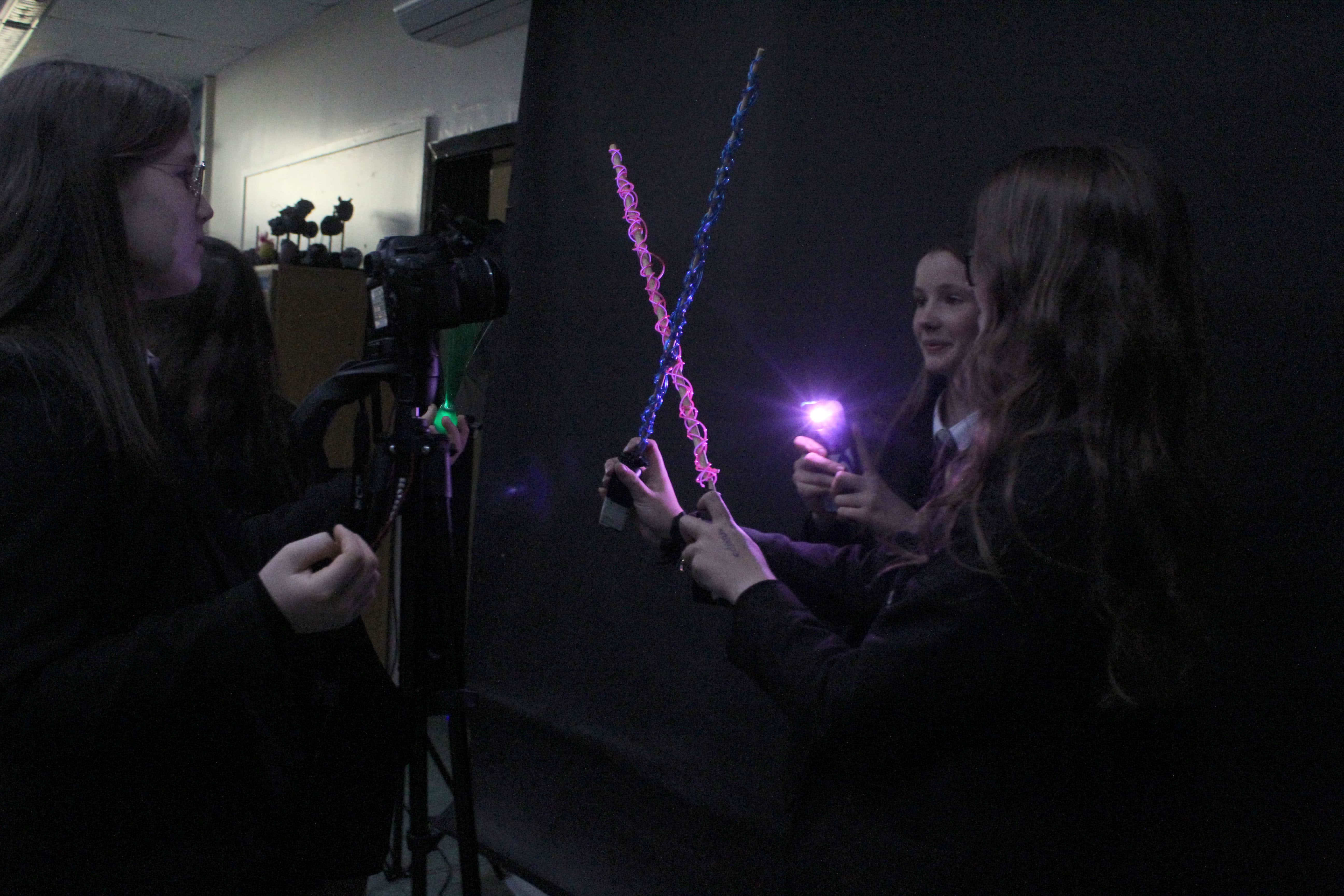 They experimented with a wide range of lights, from fairy lights to phone torches with coloured gels to fibre optic lights.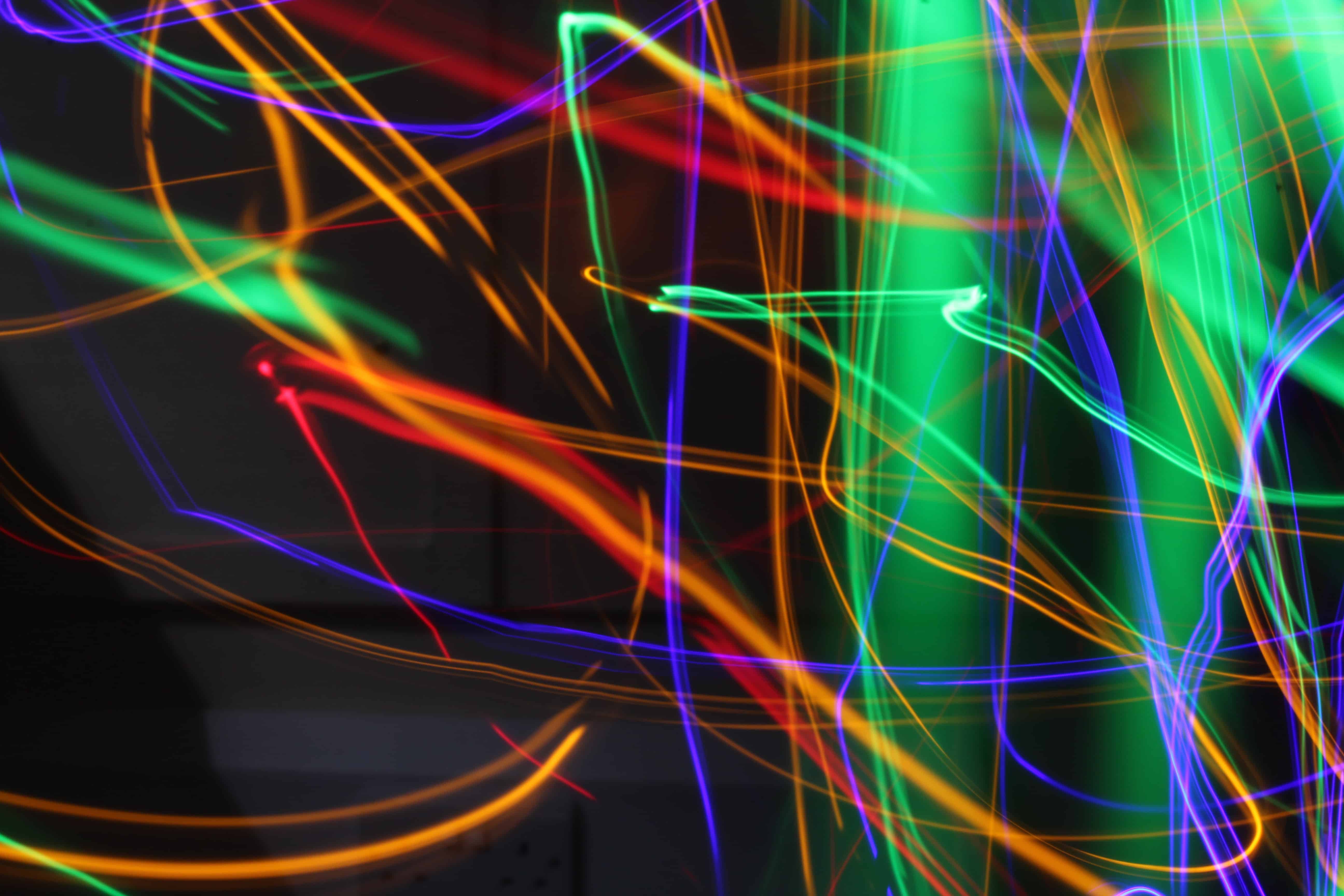 The results were stunning, and students were amazed at how their photos turned out.
Fabric Manipulation
In the Fabric Manipulation workshop, students learned how to weave to create their own woven fabrics.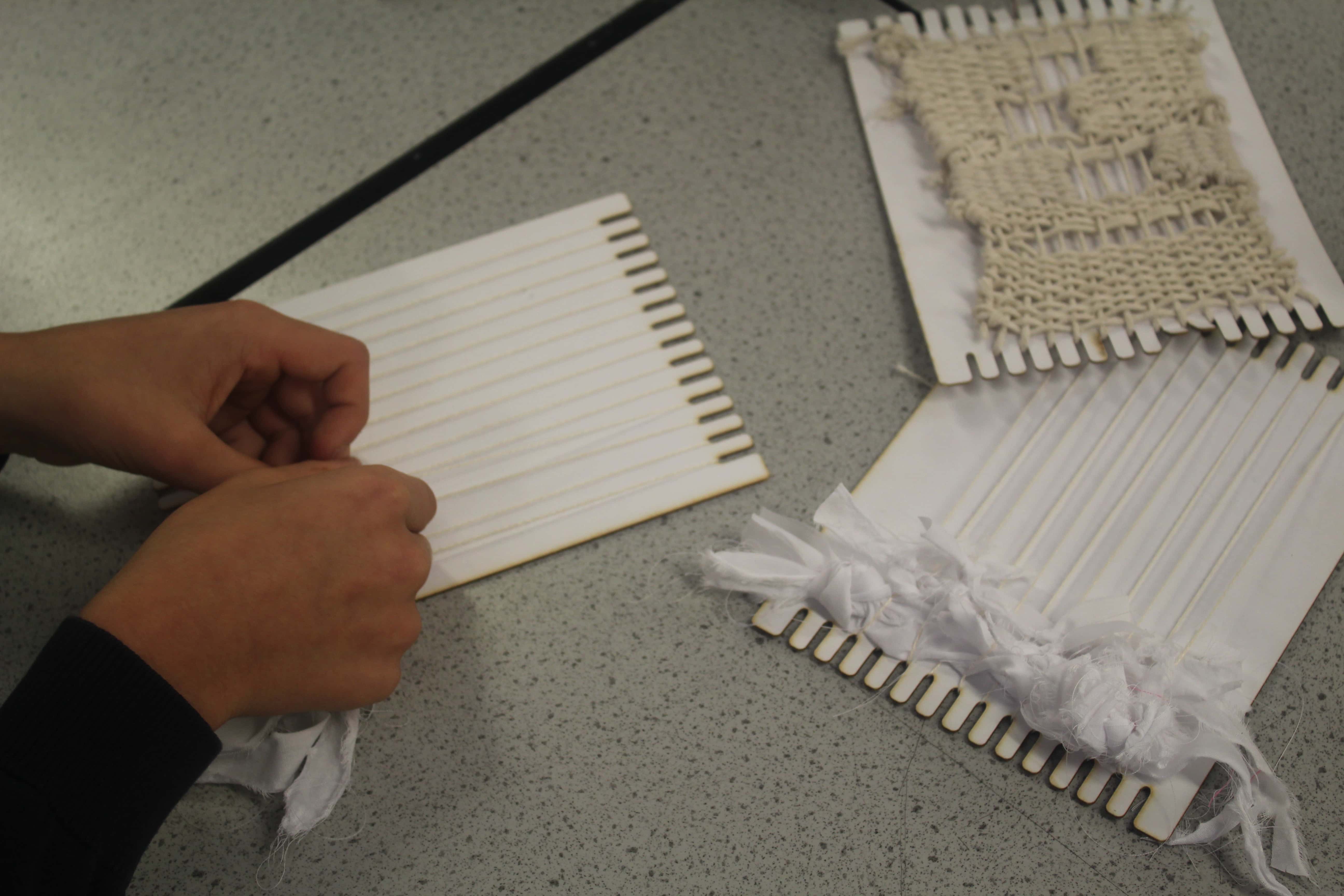 Each sample will be attached together to create a longer piece.
Photography Paper Sculptures
In the Photography Paper Sculptures workshop, students worked in groups to create a paper sculpture out of one piece of white paper.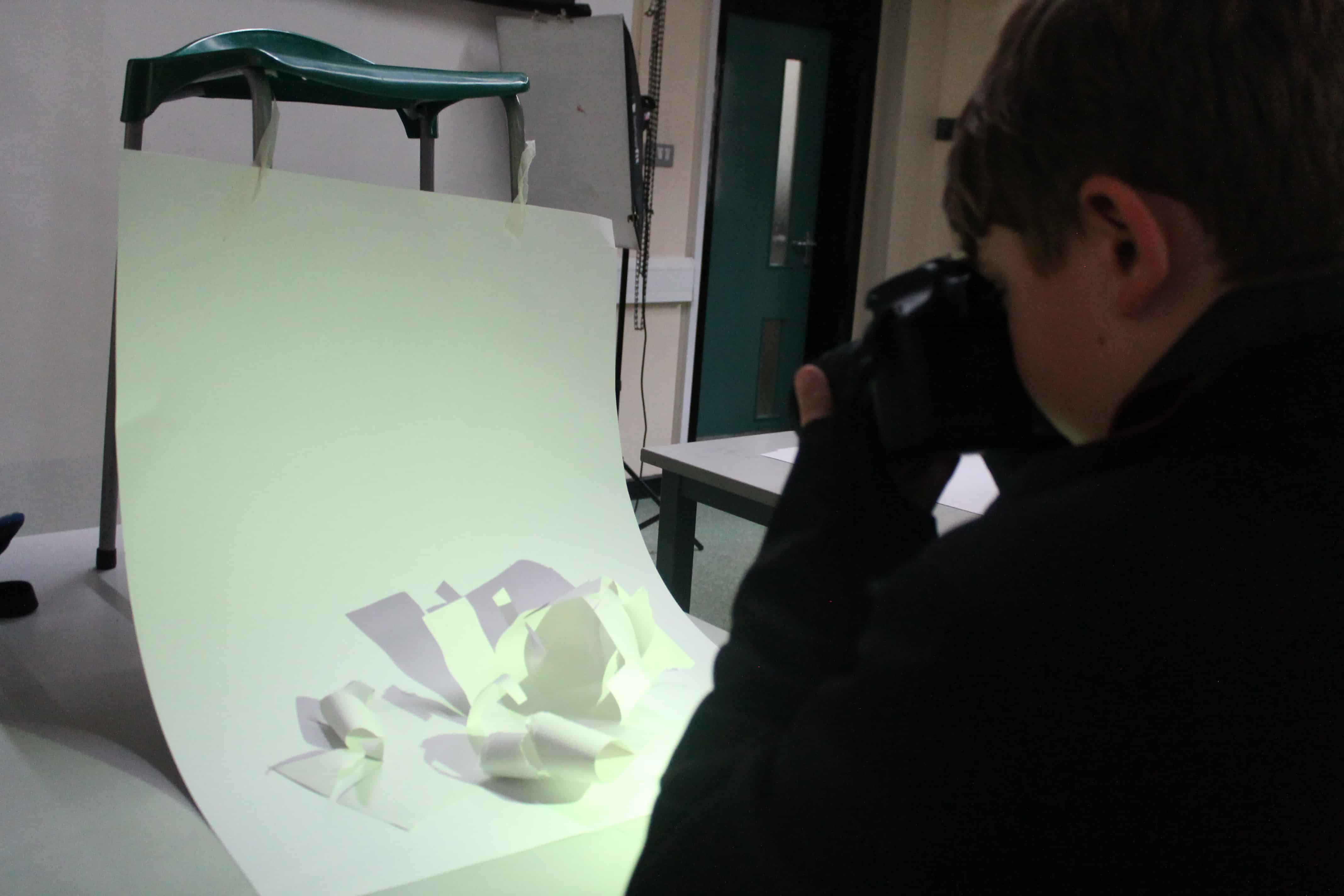 They then used a range of lights and DSLR cameras to create dramatically lit photographs.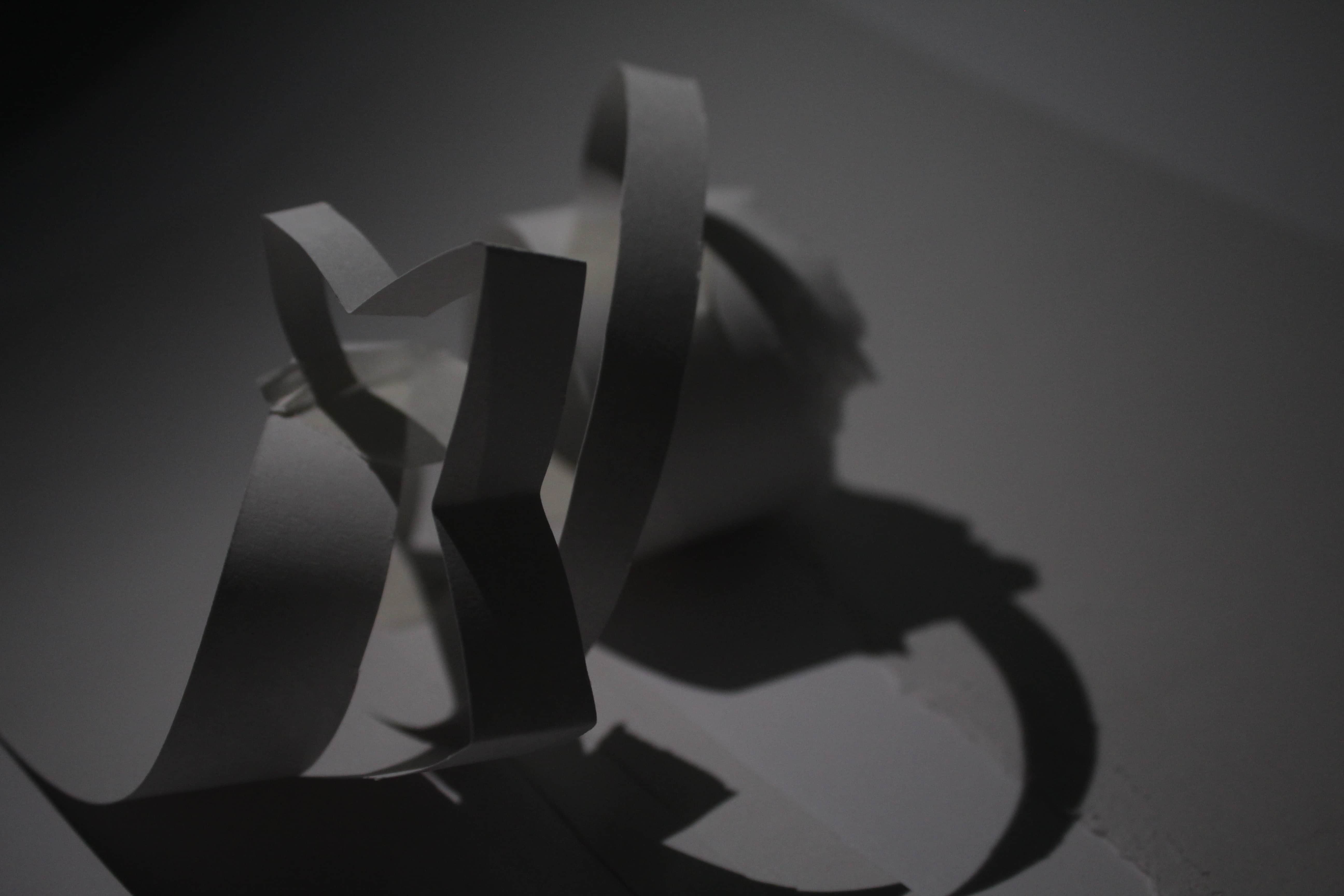 Sound Painting
In the Sound Painting workshop, students used the unusual material of Tippex on black paper to create mark making in response to a variety of insect sounds.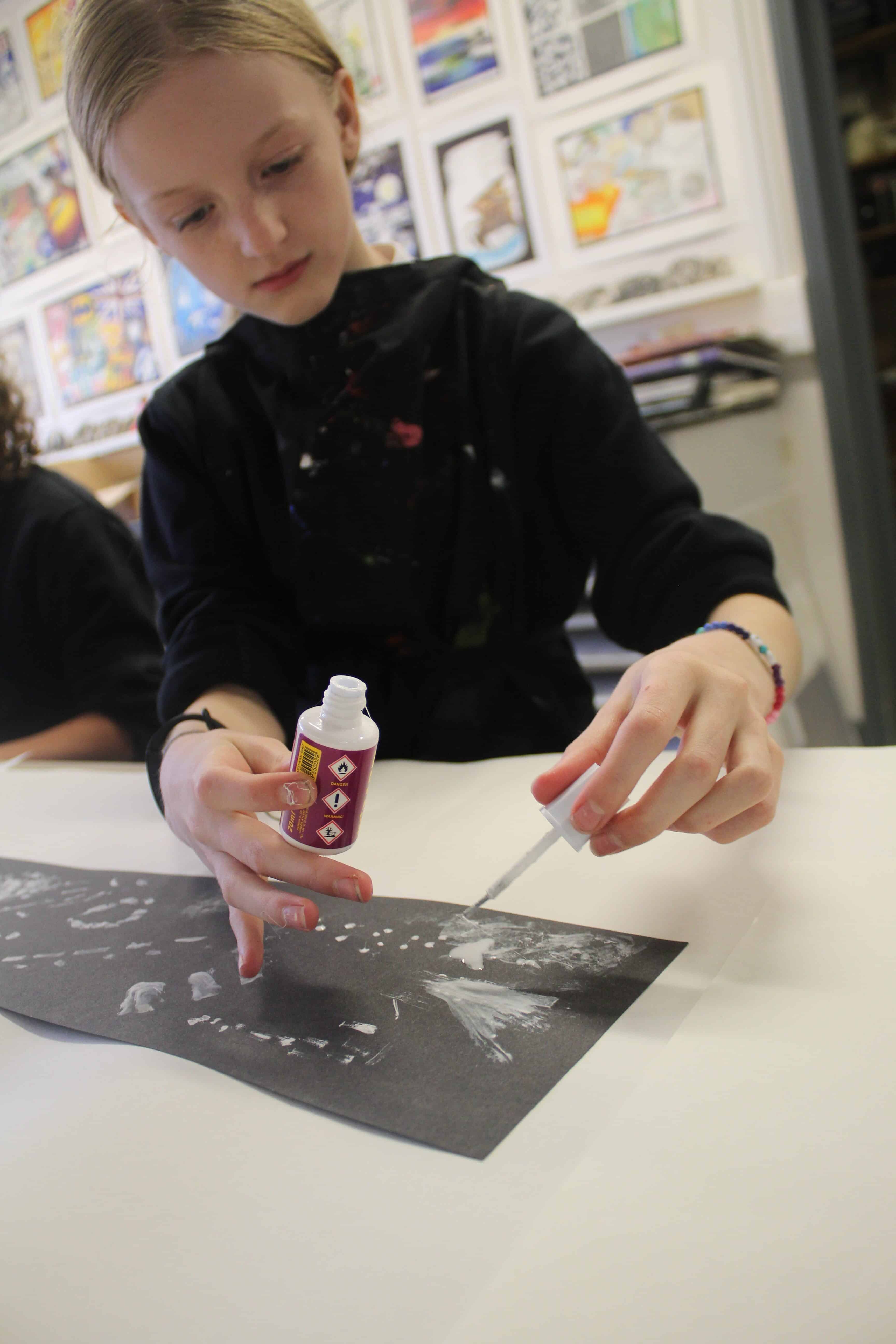 ---
As an Artsmark Platinum Award-winning school, we are committed to providing a wide range of creative and cultural experiences for all students.
The Big Draw 2023 was a wonderful opportunity for students at CHHS to explore their creativity and learn new art skills.
The workshops were varied and engaging, and students of all abilities were able to participate and enjoy the experience.
Thank you to our dedicated Art and Photography teachers who led these fantastic sessions, and to everyone who got involved – we look forward to seeing what students create next!