As we come to the end of a remarkable term, we look back on how much has been achieved and how well our students have adapted to the changes around school.
Despite the restrictions we continue to face due to the pandemic, it's been a busy and fun-packed term with additional events and visitor talks still taking place, albeit in a slightly different and socially distanced way.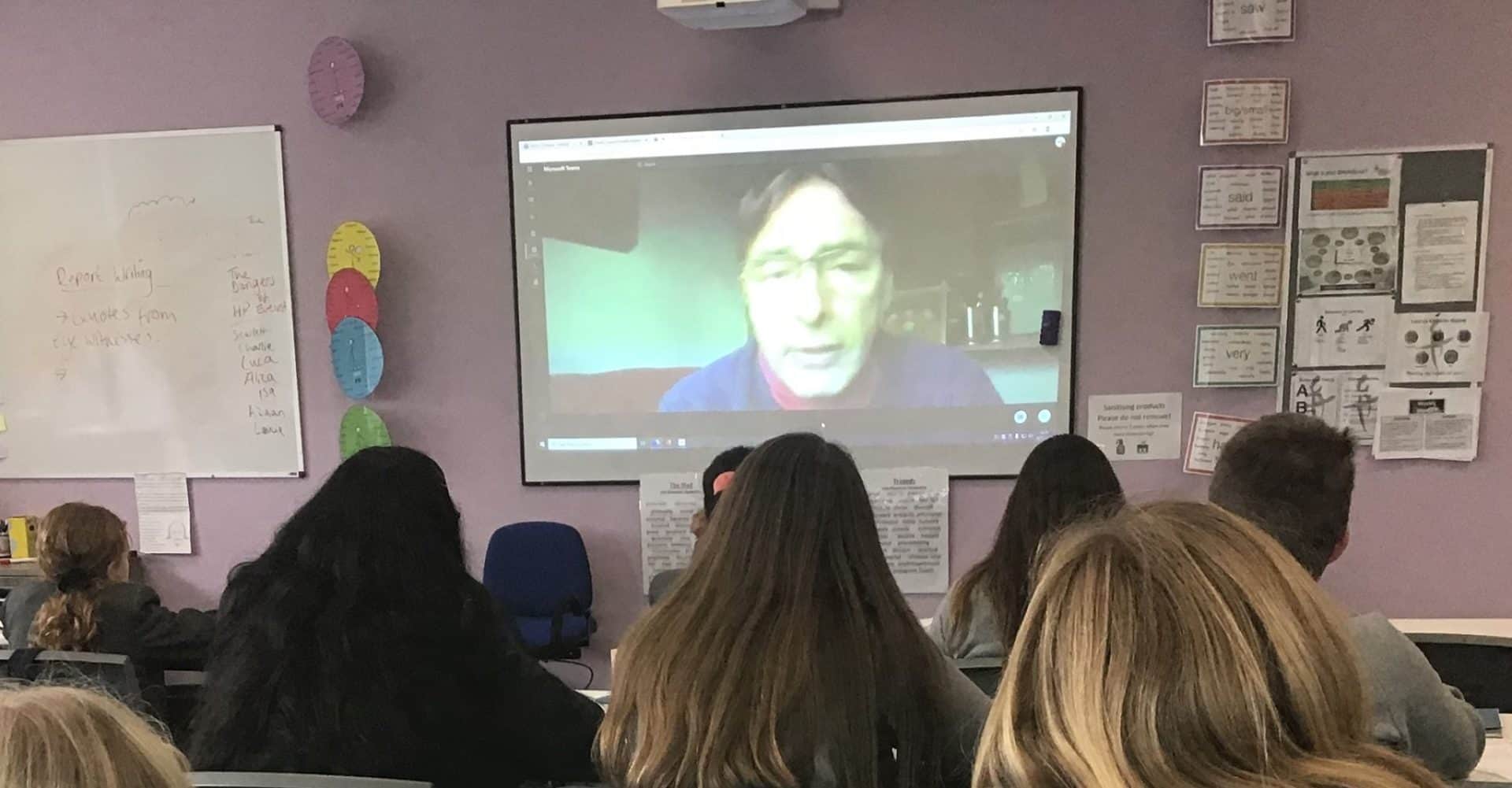 We have enjoyed a range of different activities to celebrate Black History Month and National Poetry Day and were delighted to welcome children's writer Matt Dickinson for a virtual visit, hearing about his stories and experiences of climbing Mount Everest.
The trust-wide Codebreaking Week was a tremendous success, engaging staff and students in a series of fun maths challenges, with a lot of friendly rivalry on display in the race to crack the codes.
Creativity has also been flowing throughout the school this term and we received fantastic entries for our annual photography competition. It was difficult to narrow the entries down to just 12, but the winning pictures have been selected to go into our 2021 calendar, with all proceeds going to the school.
We congratulate all our students on their achievements, efforts and positive attitudes throughout a challenging year. We are very proud of each and every one of them and look forward to slowly being able to return to normal in January.