Four Cheadle Hulme High School sixth formers have secured prestigious places at Oxford or Cambridge following the release of this year's A Level results.
They are among many Cheadle Hulme Sixth Form students who are heading to top universities following a difficult end to their school careers as the coronavirus pandemic closed schools across the country in March.
Nine students are set to become medics and dentists and one is fulfilling their dream of studying veterinary science. Others will be leaving for Russell Group universities and studying subjects including Biomedical Sciences, Economics, Physics, Chemistry, Geography, Engineering and even Military History and International Politics.
Joseph Heywood, said he was 'over the moon' to be able to go on to read Law at the University of Liverpool.
Louisa Wagstaff, who is taking up a place at Durham University to read English Literature, said: "It's been a strange time but now it's all over I'm excited."
And Kothar Aljanabi, who is planning to read Biomedical Sciences at the University of Sheffield, added: "Now the results are here I feel I can finally let go."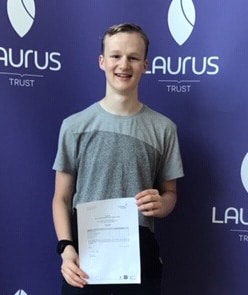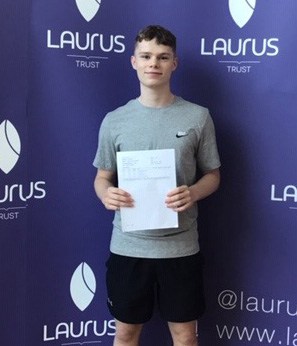 David Pugh and Owen Douglas are off to Oxford to study Physics and Engineering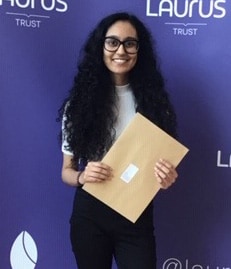 Aleena Haque will be reading Medicine at the University of Liverpool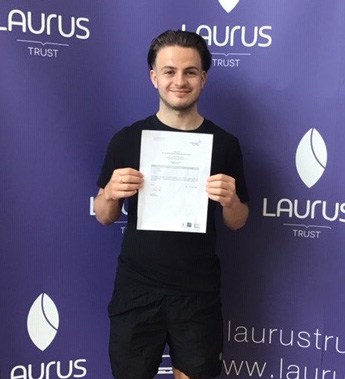 Joseph Heywood will read Law at Liverpool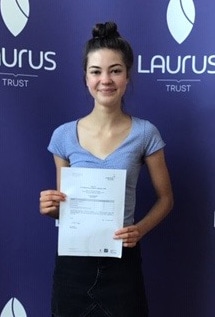 Louisa Wagstaff will read English Literature at Durham
CHHS Head of School Dave Brown paid tribute to all the A Level students. He said: "We are happy that so many of our students have been awarded grades that will allow them to access the degree courses they were aiming for, especially under such unparalleled circumstances. This is in no small part down to the hard work of both students and teachers, from the students' first day in Sixth Form up until the sudden closure in March.
"We are glad that the number of students heading to Russell Group universities is growing year on year and we are supporting all our students to open the door to the future of their choice, whatever route they choose."